all photos and videos are produced by me - Claude -
girls in private fantasies on photos and in video clips - only seen at claudechristian.com - naked and in nylons

This is from late one night - Shania is dressed in a crotchless net body stocking... she's horny!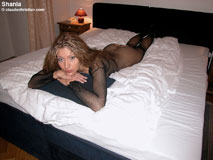 xxx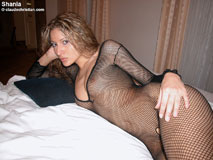 xxx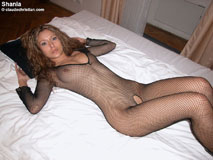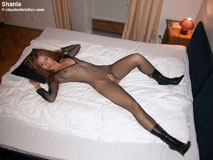 I told her to lay on her back and spread her legs for me.
xxx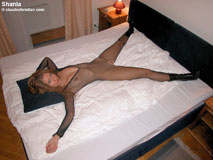 xxx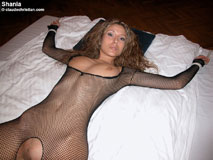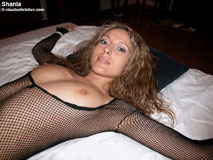 She lay there exposed and told me I could do whatever I wanted to do to her... Her pussy was already open and wet...
Simone told me she loves men! Young and old!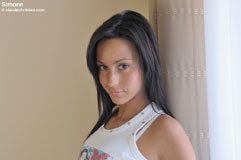 xxx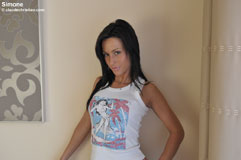 xxx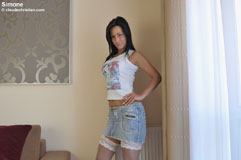 This girl loves to dress so men look at her. And want to fuck her!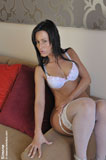 xxx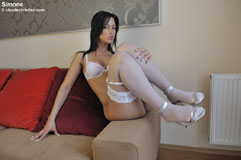 xxx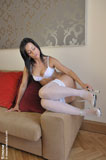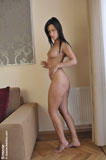 xxx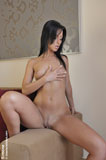 Simone loved being naked in front of a stranger.
join claudechristian.com and get all the private pics and video clips - girls at home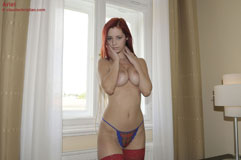 xx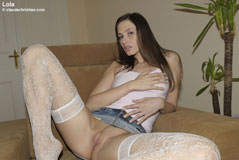 xx
LONG PRIVATE VIDEOS!!! Inside members area videos up to +30 minutes!
I told Simone to undress in front of me. To lie down, that I wanted to see her touch her naked body. She touched her breasts, her nipples reacted and got rock hard. She lay there with her legs spread. Her pussy was wet and open. She later told me she loves to show her body to men, strangers or friends. She told me she loves to fuck, loves to give blow jobs. All her male friends get regular blow jobs... as long as the fuck her too. Strangers has to lick her pussy before she gives blowjobs...
see private videos - girls at home in nylons and naked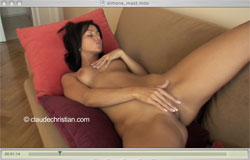 xx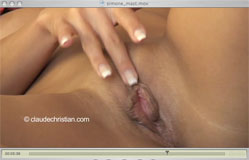 xx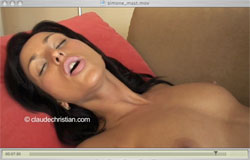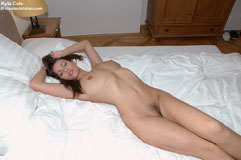 also inside - Kyla Cole in new private photos inside members area

join and get all private photos and videos
HDV videos streaming and in zip filexxx Photos in 3000 pixels high resolution quality - in zip file
xxx
Copyright © 2000 - 2009 claudechristian.com. All Rights Reserved.
All Models were eighteen years of age or older at the time of the creation of any visual depiction. In accordance with the Federal Labeling and Recording-keeping law (18 U.S.C. 2257) the records required by Federal Law for this website are kept on file.Title of this work (website): "ClaudeChristian", also known as claudechristian.com
Official email address: webmaster at claudechristian.com
xxx
xxx