This Site is Dedicated to Beautiful Women in New, Fresh, Exclusive, Private Photos and VideoClips. You have never seen them like this. Content is private and exclusive - only seen here and produced by me. Not produced by pro production teams for different websites. But all personal. take care / Claude
http://www.claudechristian.com
private photos and video clips from Europe by me / Claude
New Woman Suzanna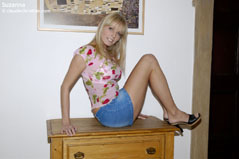 click to enlarge
Suzanna had a big smile and said to me she wanted to show me her body....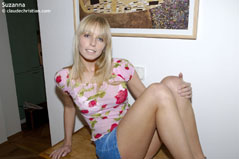 xxx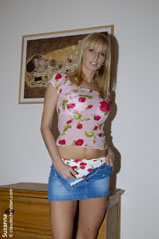 I loved how she was dressed, tight see through top and short jeans skirt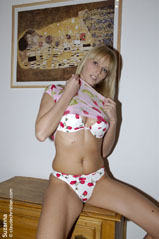 xxx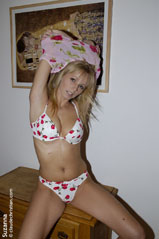 xxx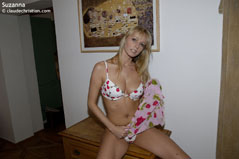 ... and cute lingerie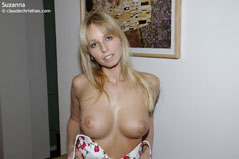 can you believe that those breasts are all natural - they are!
they are so full, so firm, so heavy... I was amazed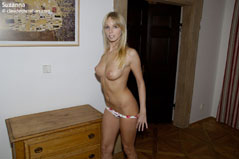 xxx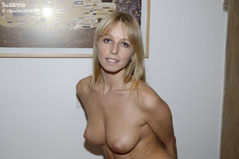 xxx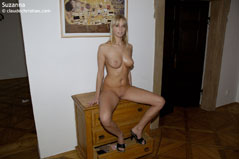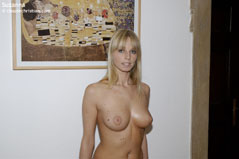 Suzanna told me she loves when men look at her...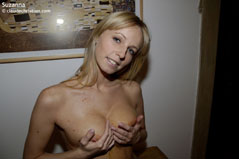 xxx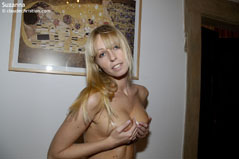 xxx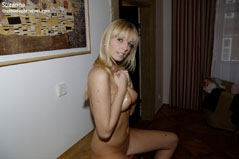 and she loves to have her body and breasts touched... and her pussy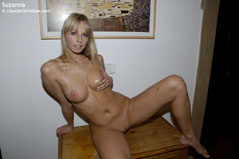 during our shoot she told me she loves sex...
visit my site and join and see my private pics and videos

original content - private photos and video clips from Europe by me / Claude
xxx