New Woman Gwen

Gwen is a lovely beautiful shy woman. And she loves when men admire her body, and get horny. She's got a perfect slim body with lovely sensitive breasts and her ass is perfect, small, firm. When she took on pantyhose the first time in front of me I was struck how beautiful she is! She told me she's very shy but at the same time loves sex. And wants to experience everything, at least once. I had her at my place a couple of late afternoons and she showed me her lovely body and how horny she is.
* * *
join claudechristian.com and get all the private pics and video clips - girls at home naked and in nylons

http://www.claudechristian.com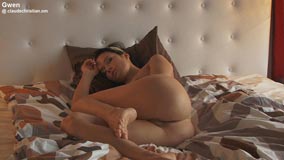 * * *
This is the place if you want to see women 18+ naked and in nylons in private personal pics and video clips. The women are true amateurs and show you how lovely they look and how horny they are. Become and stay Member and see all the updates from each woman - private photos and videos.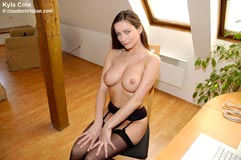 join claudechristian.com and get all the private pics and video clips - girls at home naked and in nylons

http://www.claudechristian.com