New Woman Donna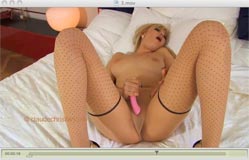 Donna came over to my place a couple of times, in the afternoon, and late in the evening. This girl has a body to die for, all natural. Her breasts are just amazing, her slim legs wonderful and her small round firm ass just lovely. And her pussy is wet and tight. This girl loves sex, loves to show her body. Loves to have strangers use her. Loves to make men horny and let them fulfil their sexual fantasies using her. Each time she came over we played with different nylons. She loves.... nylons. Nylons makes her even more horny. And the prof of that is that her pussy gets dripping wet. She told me using a dildo and having it vibrating on her clitoris through the fabric of her pantyhose makes her orgasms intense, long deep orgasms that make her pussy warm and flowing.
* * *
join claudechristian.com and get all the private pics and video clips - girls at home naked and in nylons

http://www.claudechristian.com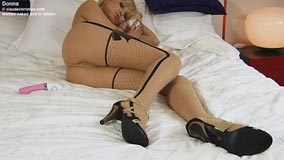 * * *
This is the place if you want to see women 18+ naked and in nylons in private personal pics and video clips. The women are true amateurs and show you how lovely they look and how horny they are. Become and stay Member and see all the updates from each woman - private photos and videos.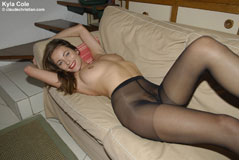 join claudechristian.com and get all the private pics and video clips - girls at home naked and in nylons

http://www.claudechristian.com