it's all about horny women... and womens secret sexual fantasies
HDV videos streaming and in zip filexxx Photos in 3000 pixels high resolution quality - in zip file
all photos and videos are produced by me - Claude - women in private fantasies on photo and in video clips - only seen at claudechristian.com
Lucky loves to wear a skirt.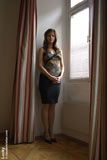 xxx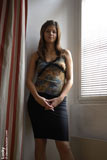 xxx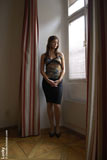 xxx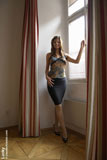 xxx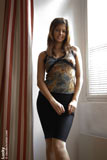 A tight skirt that shows off her ass.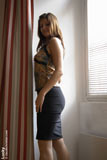 xxx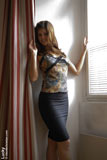 xxx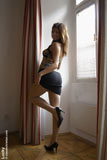 xxx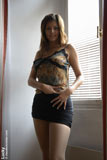 And pantyhose, no panties.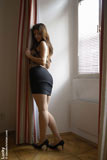 xxx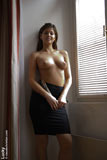 xxx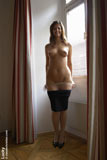 xxx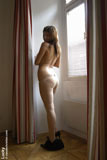 xxx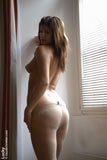 She told me she love to be fucked from behind. Just having the skirt come up and her pantyhose ripped open! Fucked hard!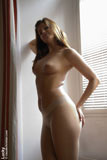 xxx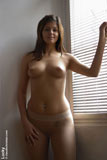 xxx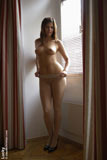 xxx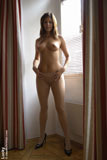 xxx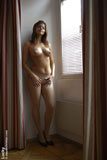 As she undressed in front of me she told me she could feel her pussy being wet.
join claudechristian.com and get all the private pics and video clips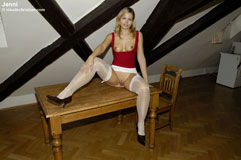 xxx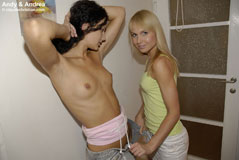 xxx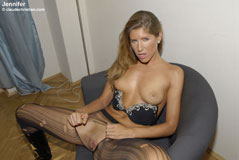 also inside members are Kyla Cole in new private photos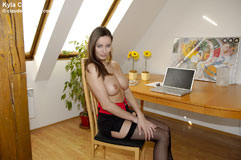 LONG PRIVATE VIDEOS!!!
In front of me Jenni had her top come up and showed me her small firm breasts with pointy nipples.
Then had the skirt come up and separated her legs, no panties, her pussy was already wet.
I told her to stand up turn around and bend over. From behind I caressed her breasts, pinched her nipples.
Then spanked her a little, then slowly finger fucked her. Her pussy was dripping wet.
9 min 58 sec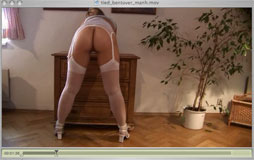 xx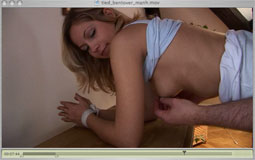 xx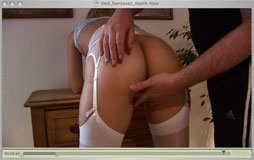 videos - preview
HDV videos streaming and in zip file - 688 x 384 pixels
xxx
Copyright © 2000 - 2007 claudechristian.com. All Rights Reserved.
All Models were eighteen years of age or older at the time of the creation of any visula depiction. In accordance with the Federal Labeling and Recording-keeping law (18 U.S.C. 2257) the records required by Federal Law for this website are kept on file.Title of this work (website): "ClaudeChristian", also known as claudechristian.com
Official email address: webmaster at claudechristian.com
xxx
xxx