it's all about horny women... and womens secret sexual fantasies
100% private pics and video clips only seen at http://www.claudechristian.com
all photos and videos are produced by me - Claude
women in private fantasies on photo and in video clips
Kyla Cole shows you her private photos inside members area.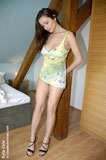 xxx
Eva loves to show her body, and she loves to fuck.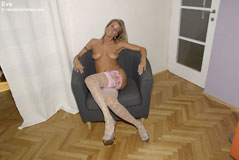 xxx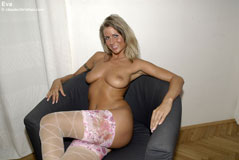 She told me she needs to fuck every day.
xxx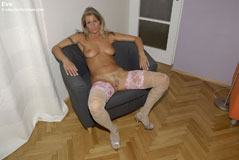 xxx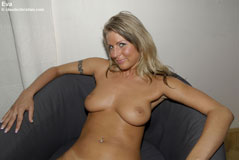 xxx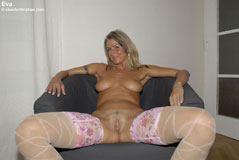 Her fantasy is having two men fucking her, one young and one older.
xxx
Her pussy is always ready, open and wet.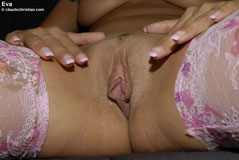 xxx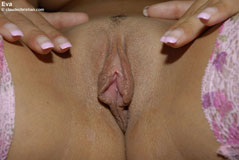 xxx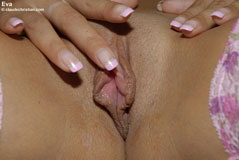 And she loves to suck a cock hard.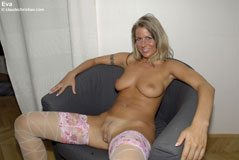 xxx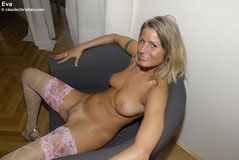 And swallow all the cum.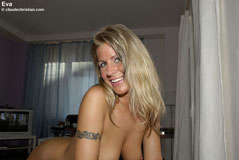 xxx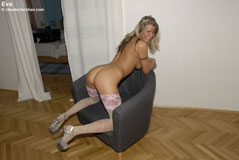 xxx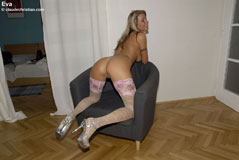 And being fucked from behind at the same time as she's sucking cock is just fantastic, she said.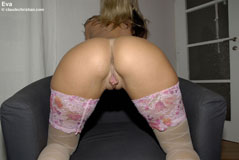 xxx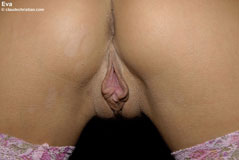 xxx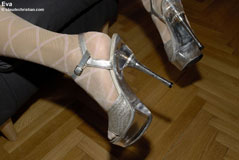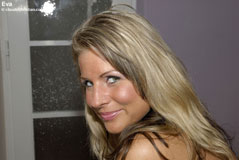 Do you want to see all her private pics?
join claudechristian.com and get all the private pics and video clips

original content - private photos and video clips from Europe by me / Claude
all amateurs inside showing you how horny they are
manhandled and used to real on screen orgasms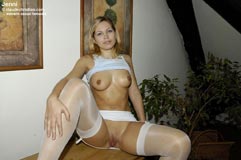 Jenni loves to make men hard.
lots and lots of girls inside - they want to show you how horny they are and share with you their sexual fantasies
xxx
Copyright © 2000 - 2006 claudechristian.com. All Rights Reserved.
All Models were eighteen years of age or older at the time of the creation of any visula depiction. In accordance with the Federal Labeling and Recording-keeping law (18 U.S.C. 2257) the records required by Federal Law for this website are kept on file.Title of this work (website): "ClaudeChristian", also known as claudechristian.com
Official email address: webmaster at claudechristian.com
xxx
xxx