New Woman Amy
Amy is a nice submissive woman. She loves nylons, loves to be naked, loves to be used, loves and needs to orgasm. She came over to my place some late evenings and enjoyed being pleased. It was a treat seeing how horny she was, and how extremely horny she became being touched and manhandled.
* * *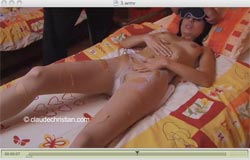 video clip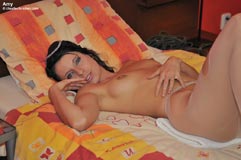 join claudechristian.com
* * *
This is the place if you want to see women 18+ naked and in nylons in private personal pics and video clips. The women are true amateurs and show you how lovely they look and how horny they are. Become and stay Member and see all the updates from each woman - private photos and videos.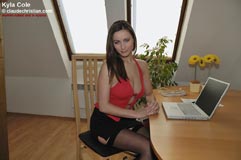 join claudechristian.com and get all the private pics and video clips - girls at home naked and in nylons

http://www.claudechristian.com