it's all about horny women... and womens secret sexual fantasies
100% private pics and video clips only seen at http://www.claudechristian.com
all photos and videos are produced by me - Claude
women in private fantasies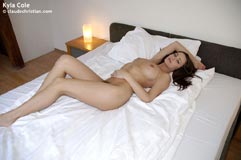 xxx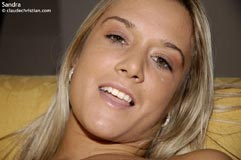 xxx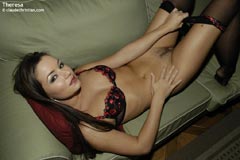 Barbie, 18yo and she loves to fuck.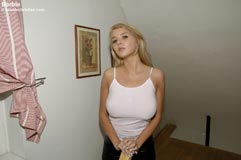 She looks innocent...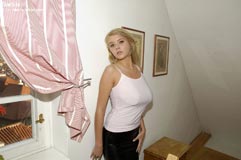 xxx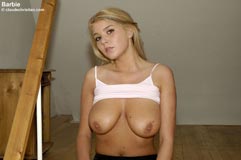 but I promise you, she isn't!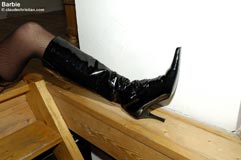 xxx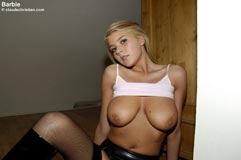 I told her to undress in front of me, and she did.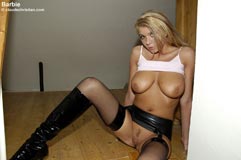 xxx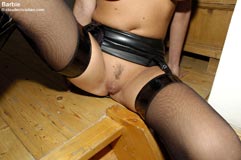 xxx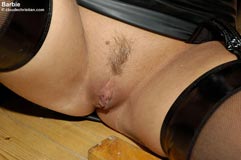 Her body is soft, firm ass, fantastic breasts... and her pussy is so tight.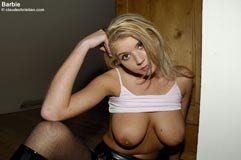 xxx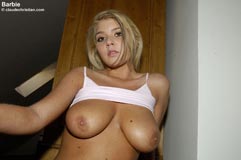 xxx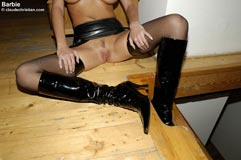 She said she want men to use her.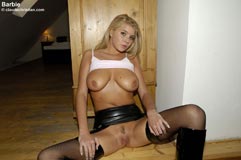 Her lovely breasts are very sensitive.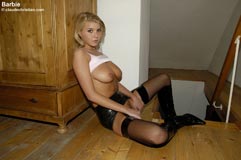 xxx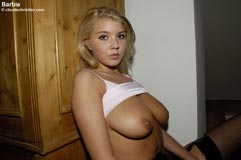 xxx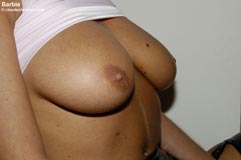 She told me that she loves caressing her breasts and that she can orgasm from just pinching her nipples.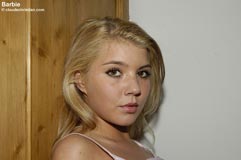 xxx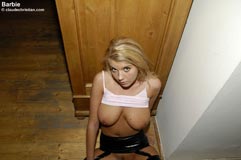 xxx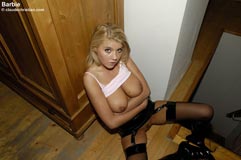 All naked she said she needed to orgasm...
I've got 350+ pics and 80+ minutes of video with Barbie - all private
join claudechristian.com and get all the private pics and video clips

original content - private photos and video clips from Europe by me / Claude
all amateurs inside showing you how horny they are
manhandled and used to real on screen orgasms
lots and lots of girls inside - they want to show you how horny they are and share with you their sexual fantasies
xxx
Copyright © 2000 - 2006 claudechristian.com. All Rights Reserved.
All Models were eighteen years of age or older at the time of the creation of any visula depiction. In accordance with the Federal Labeling and Recording-keeping law (18 U.S.C. 2257) the records required by Federal Law for this website are kept on file.Title of this work (website): "ClaudeChristian", also known as claudechristian.com
Official email address: webmaster at claudechristian.com
xxx
xxx