This Site is Dedicated to Beautiful Women in New, Fresh, Exclusive, Private Photos and VideoClips. You have never seen them like this. Content is private and exclusive - only seen here and produced by me. Not produced by pro production teams for different websites. But all personal. take care / Claude
http://www.claudechristian.com
private photos and video clips from Europe by me / Claude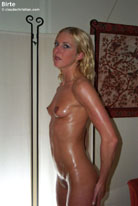 xxx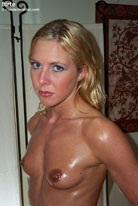 xxx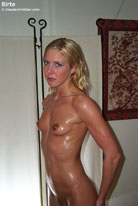 Birte told me she loves to fuck
to be fucked standing bent forward legs spread and pushing her ass in the air
and that her nipples are always rock hard and sensitive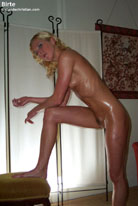 xxx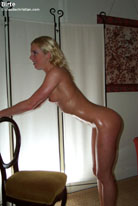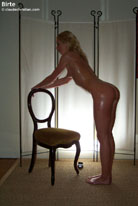 xxx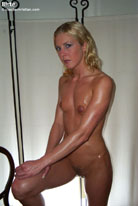 she loves to be naked and oily and show her body, she loves when men look at her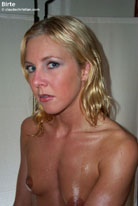 xxx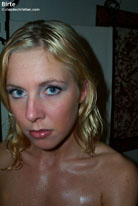 xxx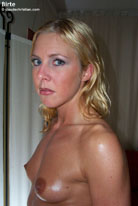 xxx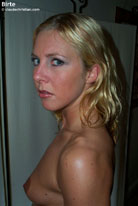 she said - I can't get enough dick ... my pussy is always wet... I want men to use me...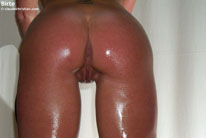 xxx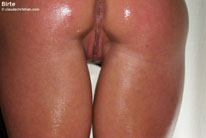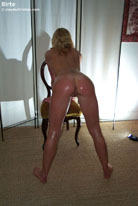 xxx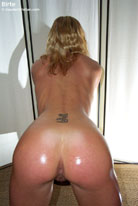 xxx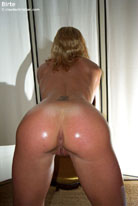 standing there ready to be fucked she said - You like what you see? Want me to push my ass up more?
Wanna see me spread more? Wanna fuck me?
xxx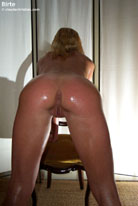 xxx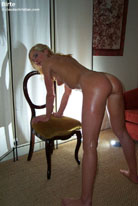 she said - Claude do you like my ass? my pussy? fuck me please
fuck me... fuck me hard... fuck the horny slut with your dick... fuck me hard
visit my site and join and see my private pics with Birte

original content - private photos and video clips from Europe by me / Claude
now also with Kyla Cole Penthouse Pet US edition March 2000
in new private photos....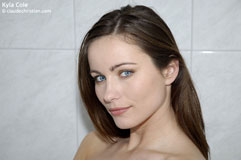 only seen here at http://www.claudechristian.com
xxx