This Site is Dedicated to Beautiful Women in New, Fresh, Exclusive, Private Photos and VideoClips. You have never seen them like this. Content is private and exclusive - only seen here and produced by me. Not produced by pro production teams for different websites. But all personal.
take care / Claude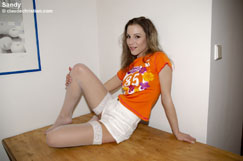 click to enlarge
Sandy is a very petite woman. She has a lovely smile and a very nice body. She is very very slim but has just fantastic breasts, so firm and heavy. With nipples that are clearly visible through the fabric of her top. I just love that. Her ass is also very nice and rather big on that slim body. Also very firm and round. I have been aware of her existence for some time and finally I got her to come to my apartment. When I opened the door I liked what I saw. She was dressed in a pink top. No bra. and a very very short skirt. After some inital talking she jumped in my bed and said - Claude, you can do whatever you want to do to me. During the next 5 hours I played with her. And I loved to see how her pussy became more and more wet. She said to me she loves sex. Being so petite every Man is big for her, and she loves it. She loves being f-cked doggy and also being pressed agains the wall having the Man lifting her up and then enter her deep, very deep. I promise you it was a treat having her naked and spread. Members please enjoy my private pics and video clips with Sandy.
join and see my pics and video clips of Sandy
I've got 300 pics and 14 minutes of video with Sandy
As a Member you get exclusive access to Sandy's private photos and video clips
Yes, I agree to the Terms and Conditions and want to become a member
JOIN NOW Instant Access
click here and join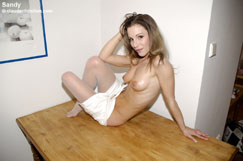 xxx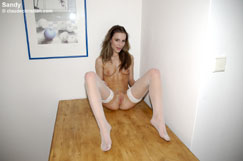 having her showing me her body was a treat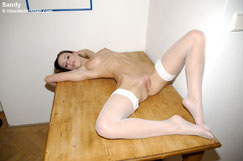 xxx
I love her body, petite and firm with firm breasts with sensitive nipples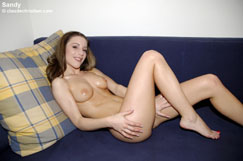 xxx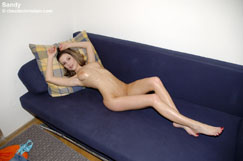 x
xxx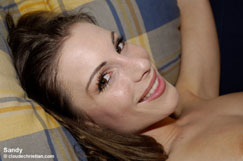 x
click to enlarge
she said - Claude, I love to fuck...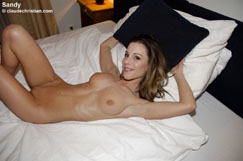 xxx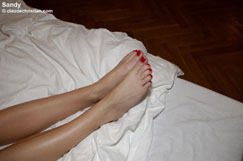 xxx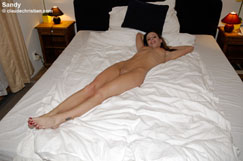 click to enlarge
she loves showing her body, loves to be told to separate her legs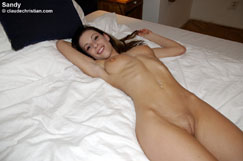 x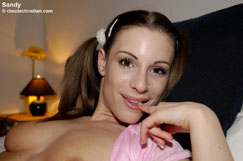 xxx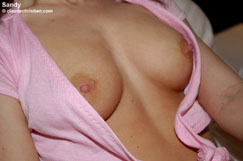 xxx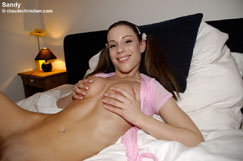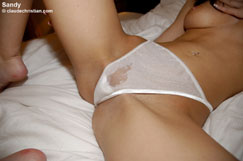 xxx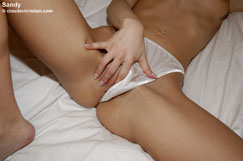 I saw that her pussy was wet, very wet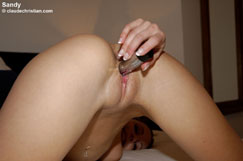 xxx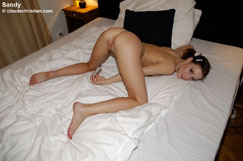 yes... doggy is this woman favorite position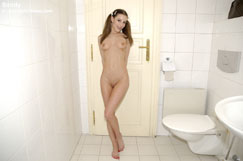 click to enlarge
she told me the best feeling is to be fucked first slowly, then hard
and to have a man fill her pussy with cum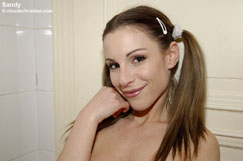 click to enlarge
join and see my pics and video clips of Sandy
I've got 300 pics and 14 minutes of video with Sandy
As a Member you get exclusive access to Sandy's private photos and video clips
Yes, I agree to the Terms and Conditions and want to become a member
JOIN NOW Instant Access
click here and join