This Site is Dedicated to Beautiful Women in New, Fresh, Exclusive, Private Photos and Video Clips. You have never seen them like this. Content is private and exclusive - only seen here and produced by me. Not produced by pro production teams for different website. But all personal.
take care / Claude
x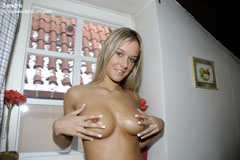 This cute woman's name is Sandra. We met at my place one afternoon and I had her show me her lovely body. We played around with lots of oil. I loved when she caressed her breasts with lots of oil and when her nipples hardened. Then when she did spread her legs she was already wet. Her pussy opened as she spread her legs. She said she loves to be on her back, legs spread, knees slightly up so her pussy is exposed and open and then slowly touch her clitoris until she orgasm. She is very slim but her ass is round and her breasts look big on her even if they are only B+ sized. Must be because they are so firm and heavy on her petite body. During several hours I had her doing lots of stuff. We used different sexy outfits but mostly I had her naked in different places and positions.
Yes, I agree to the Terms and Conditions and want to become a member
JOIN NOW Instant Access
click here and join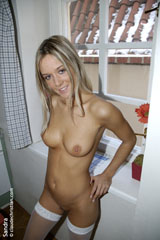 xx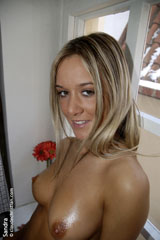 xx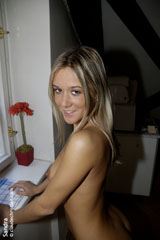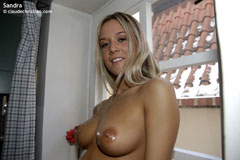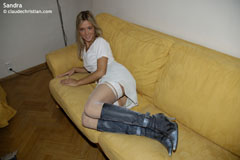 click to enlarge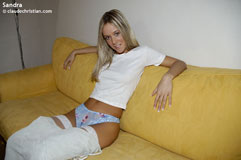 xx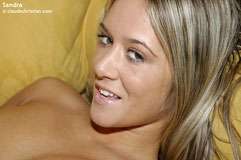 xx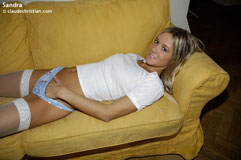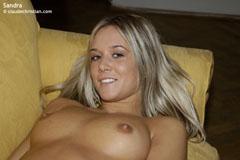 xx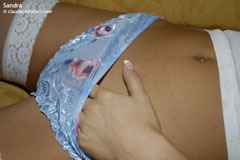 she loves to touch herself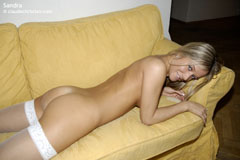 xx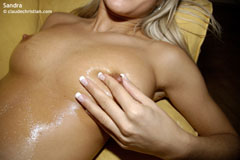 xx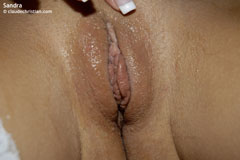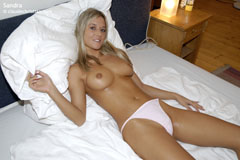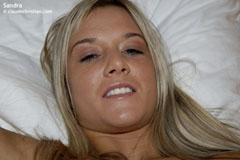 click to enlarge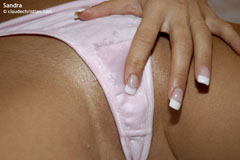 xx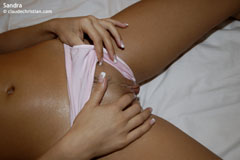 she touched herself and her panties got wet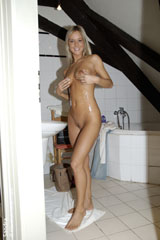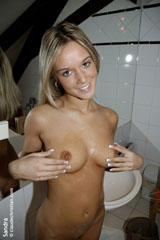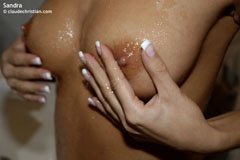 being touched her nipples get erected immediately
As a Member you get exclusive access to Sandra's private photos and video clips.
join and see Sandra's pics and video clips
Yes, I agree to the Terms and Conditions and want to become a member
JOIN NOW Instant Access
click here and join